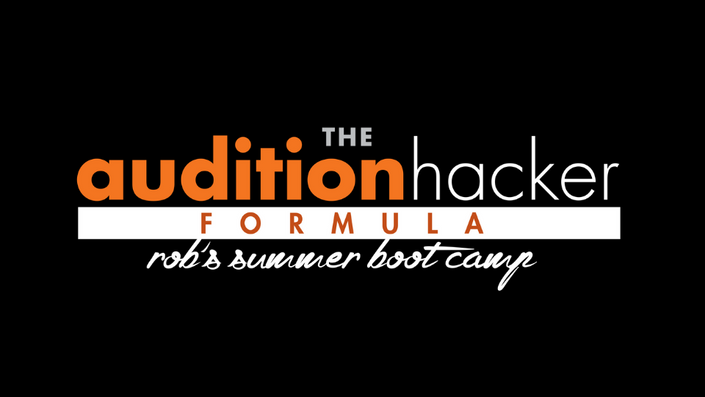 (a) '19 rob's summer boot camp
the step-by-step audition preparation system, from the moment you get your repertoire to the last note of the final round.
enroll now >>
Your Instructor
about
i'm rob. i won my audition in the MET orchestra in 2011, and i've been happily playing percussion there ever since. before that, i studied at juilliard and played in the new world symphony in miami beach, florida.
since winning the met audition, i focused my energy on educating others on how to take auditions. through the auditionhacker academy, my goal is to help you get where you're going quicker and smarter than i did.